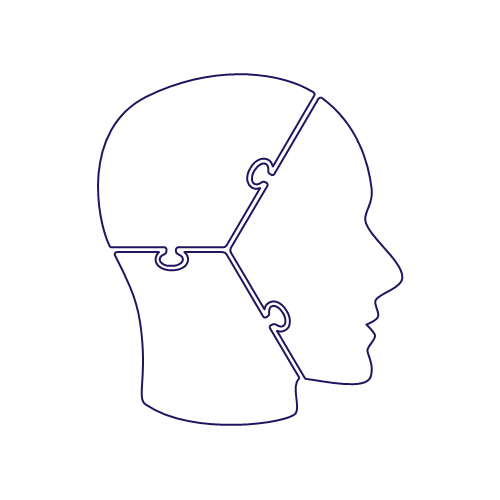 Many small businesses and start-ups are familiar with the concept of a portfolio or fractional CFO – someone with solid financial management experience you hire for a few days a month or a few days a week.
However, the idea of a fractional CMO hasn't taken-off in the UK. Yet.
You may already have a Marketing Manger or a Marketing Director, but to hire someone at CMO level, someone with 20 years marketing experience, is going to cost you an average of £100,000 in salary.
That's nearly £400 every working day, before all the additional costs of employment.
But how many days a month is that CMO really adding that level of value?
For many businesses, it's better to employ that person just for a few days every month.
With a fractional CMO, you get all the accumulated experience and expertise but at a fraction of the cost.
We don't demand holidays.
We don't expect a bonus (though neither do we turn them down!).
We are still loyal.
We are still committed to your business.
As a fractional CMO, my role is to help you realise your business ambitions.
Whether those ambitions are strategic or tactical, I'm happy to help.

A few examples of areas where I might help your business:
Strategic
Setting the overall marketing strategy
Creating or realigning your brand
Developing your market positioning
Designing and delivering the marketing plan
Working with your product team to create a go-to-market road map
Assisting with corporate presentations, including fundraise documents
Tactical
Advising on campaigns and channel management
Setting-up campaigns and infrastructure such as Google Ad accounts
Restructuring the marketing team
Recruiting the marketing department
Selecting and managing agencies and suppliers
Mentoring and coaching team members
Departmental training
It all starts with a phone call or an email. To discuss your business ambitions, call me on 07939 215042 or drop me a mail on richard@fractionalcmo.uk