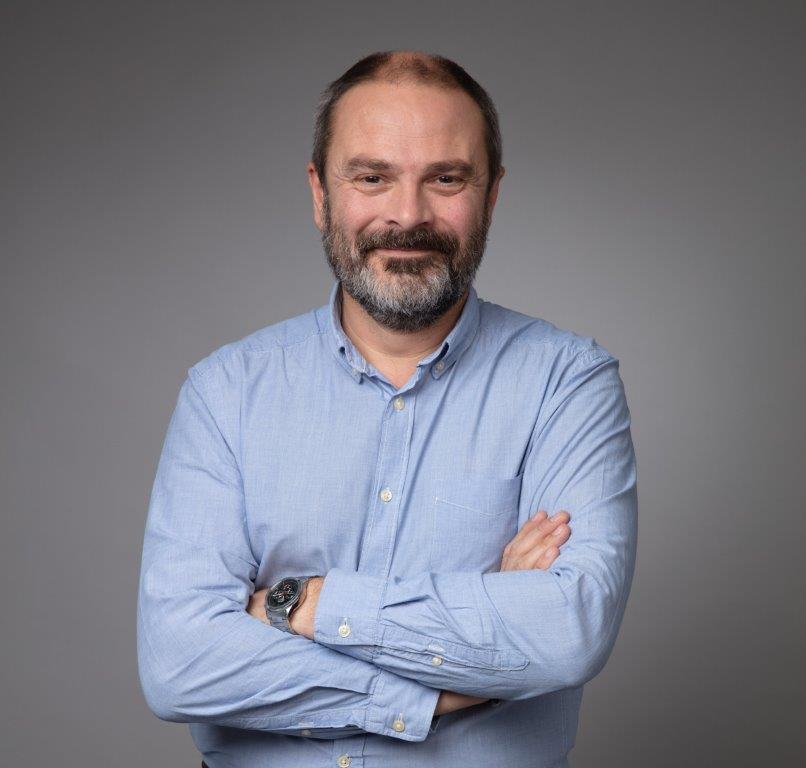 With 13 years experience as a senior marketer, I've worked in financial services (consumer and business), telecoms and publishing.
I've led digital transformation projects, won awards for branding and managed some exceptional teams.
[Currently unavailable for fractional work as I'm head of growth at Switchd/MakeMyHouseGreen]
richard@fractionalcmo.uk
07939 215042
Your next executive hire?
(But at a fraction of the cost)
The point of a fractional hire is you get all the experience and accrued wisdom but at a fraction of the price.
Hire me for a day a month or a day a week – whatever you need.
Or hire me for a specific project.
Skills:
Digital: SEO, PPC, eCRM, Social, web strategy, content marketing, PR
Leadership: mentoring, recruitment, training, restructuring, coaching
Branding: making your brand resonate with your customers on an emotional level
Positioning: Understand how to make your product or service stand out
Previous roles include:
Marketing Director, Funding Options
From MVP to category leader… In my four years we moved from a handful of leads a month to thousands. In just three years we became Europe's leading business finance marketplace.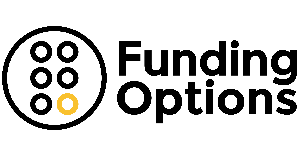 Head of Digital, Touch Financial
Creation of the digital strategy and hiring of the digital team to transform the business.
Head of Marketing, Digital Look
Marketing launch and management of the UK's leading spread-betting platform aimed at traditional investors.

Customer Manager, TalkTalk
Improved customer retention and lifetime value through identification of high churn potential customers and implementation of mitigation plans. Improved overall customer retention and NPS.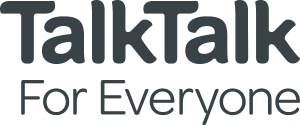 Rate transparency – find out how much you might need to invest >>